When it comes to music genres, jazz fusion has long been a favorite of jazz enthusiasts and general music fans alike. It's a unique music category that enjoys pushing boundaries and making unexpected moves, creating a compelling sound while embracing multi-genre influences.
If you aren't familiar with the jazz fusion definition, it's common to be curious about how it stands apart from other music categories, including standard jazz music itself and the genres serving as influences. If you're wondering, "What is fusion jazz?" or "when did jazz fusion start?" and you would like to learn more about this amazing genre, here's what you need to know.

What Is Jazz Fusion?
In the simplest sense, jazz fusion is a music genre that incorporates aspects of other music styles into songs. For example, some jazz fusion characteristics may have been influenced by rock music, funk, or hip-hop, though the base style always has jazz elements. For example, improvisation is often a core element regardless of the other influences.
When it comes to jazz fusion instruments, you'll get jazz classics like acoustic guitars, pianos, trumpets, saxophones, basses, and drums. However, the overall mix may also include electronic instruments, including synthesizers, drum machines, electric guitars, and other instruments more commonly found in different genres.
In many cases, jazz fusion is purely instrumental or, at a minimum, doesn't have incredibly well-defined lyrics. That creates more room for improvisation, as set lyrics usually require a particular melody at key moments within a song.
When there are vocals, it's usually vocalizations only. With those, the singer uses only vowel sounds or nonsense words to create a sense of melody without adding formal lyrics. Since they don't have to use specific phrasing, it leaves enough room to adjust to improvisations from other band members.
What Fusion Jazz Sounds Like
Often, you can get a basic idea of what fusion jazz sounds like by understanding how most fusion jazz originally came together. First, its foundation is always in jazz, with classic instruments and structural approaches serving as a basis.
Next, it brings in rock instruments, introducing electric elements that aren't present in traditional jazz. Finally, some of the original jazz-fusion bands brought funk rhythms into the mix while leaving enough room for improvisation.
The improvisation factor makes describing the sound of jazz fusion challenging. Even if you're familiar with every instrument and the base rhythms of jazz and funk, the fact that every band member can head in a near-endless number of directions makes it hard to describe past that point. As a result, fusion jazz is mainly something that must be experienced to gain a stronger understanding.
The History of Jazz Fusion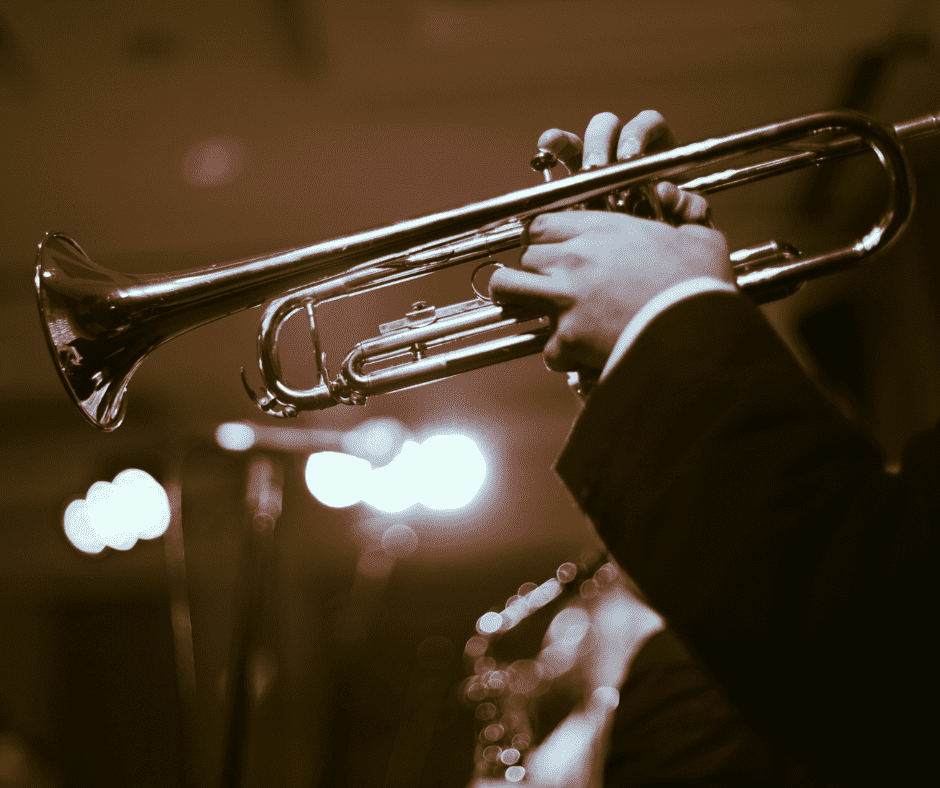 Jazz fusion history is actually very intriguing. Its origins mainly date back to the late 1960s and early 1970s, when jazz-rock began to make its mark on the music scene.
Throughout the 1970s, jazz fusion's popularity grew, serving as a counterpoint to the more radio-friendly smooth jazz. There was a substantial emphasis on experimentation and improvisation, bringing in unexpected elements to keep listeners on their toes.
Largely, that mentality remains today. However, the fusion elements often change over the years. While the original emphasis was on classic rock music and fun, you'll see an increasing number of potential influences as pop music becomes more of a melting pot and subgenres within the existing categories continue to emerge.
When it comes to influential figures, Miles Davis played a big role in the evolution and expansion of jazz fusion. While initially a bebop sensation, he was also a fan of experimentation and enjoyed introducing sounds and technologies with roots in other genres. Since Miles Davis was also a prolific collaborator, that view of music spread quickly.
Guitarists Larry Coryell and John McLaughlin also played a role, taking electric guitar prowess and mixing it with jazz harmonies. Keyboardists Chick Corea, Herbie Hancock, and Joe Zawinul also had similar parts in advancing the genre, along with bassist Dave Holland and drummers Billy Cobham, Jack DeJohnette, and Tony Williams.
Top Jazz Fusion Songs
Ultimately, which songs qualify as some of the best of jazz fusion is a bit subjective. Every person has unique tastes and may favor certain sounds over others. This is particularly true among those who prefer new jazz fusion over classic jazz fusion, as the two sounds can be surprisingly far apart.
However, whether you enjoy early-stage or modern jazz fusion songs, most genre fans agree that certain ones stand apart and are hallmarks of jazz fusion. As a result, they can be good starting points for anyone taking their first steps into the genre or great additions to the playlists of anyone who's already a fan.
Here is a list of some of the top jazz fusion songs, based on general popularity and in alphabetical order:
Chameleon – Herbie Hancock

In a Silent Way – Miles Davis

Judas – Esperanza Spalding

Teen Town – Weather Report

The Noonward Race – Mahavishnu Orchestra

Slightly All the Time – Soft Machine

Spain – Chick Corea

Snoopy's Search/Red Baron – Billy Cobham
Best Jazz Fusion Albums
For those new to the genre, checking out some of the best jazz fusion albums and jazz musicians of all time can be a great way to explore this style of music and get a grip on its origins. Plus, it can help you see what shaped modern jazz fusion, which can be surprisingly enlightening overall.
As with the top jazz fusion songs listed above, which album is considered the best is mainly subjective. Everyone has their preferences, so many people would disagree about which is number one. 
However, the options listed below are essentially universally respected by genre fans, which is why most would agree that they're at least among the top albums ever created.
With that in mind, here's a look at the best jazz fusion albums, based on general popularity and in alphabetical order:
Eddie Henderson – Realization

Mahavishnu Orchestra with John McLaughlin – The Inner Mounting Flame

Soft Machine – Third

The Mothers – The Grand Wazoo

Wayne Shorter – Supernova
Best Way to Listen to Jazz Fusion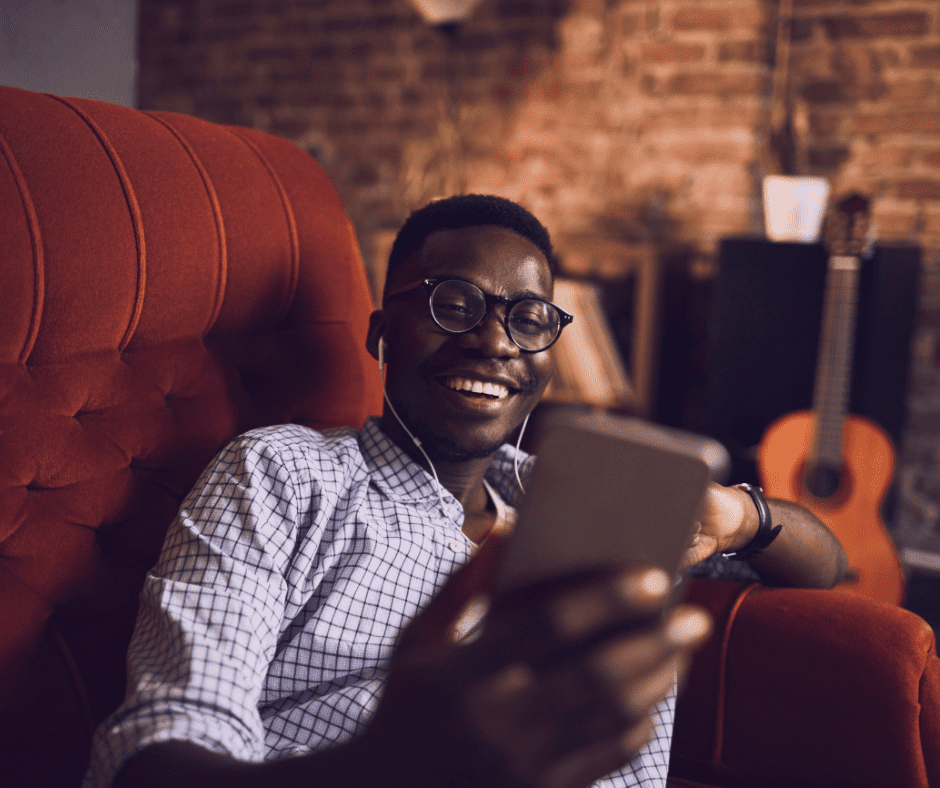 Since jazz fusion embraces improvisation, unexpected elements usually make it an odd listening experience for someone new to jazz music at large. As a result, you may want to use a particular technique as you explore the genre.
First, try listening to the song or album without any other distractions, allowing you to focus. Then, consider repeating the same song several times and, with each listen, choose a particular instrument and really tune into the role it's playing.
Finally, focus on the enjoyment. Sometimes, having a bit of the unexpected can fundamentally alter how you view music, piquing your curiosity and making you wonder about the possibilities. By embracing that, you can have fun regardless of how you feel about individual songs, as you're getting the most you can out of the broader experience.