If you love jazz, heading to a jazz club is an excellent way to spend an evening, especially if you want to discover up and coming artists. While being able to experience great music is usually the main goal, the best jazz clubs in the world also offer more than just fantastic music. The atmosphere can play a big role. Similarly, choosing a jazz club with historical significance can make the time spent there even more meaningful.
There are many amazing jazz clubs in the world. If you are looking for the absolute best jazz clubs, here are the ones you need to explore.
Ronnie Scott's Jazz Club
Established in 1959 by a jazz musician, Ronnie Scott's Jazz Club in London is steeped in history. Performers like Miles Davis, Chet Baker, and Ella Fitzgerald have all spent time on the stage here and recorded live albums at the venue. The Late Late Show – a less formal performance after the main show – runs Monday, Tuesday, Wednesday, and Thursday nights, offering a chance to have a less-conventional experience.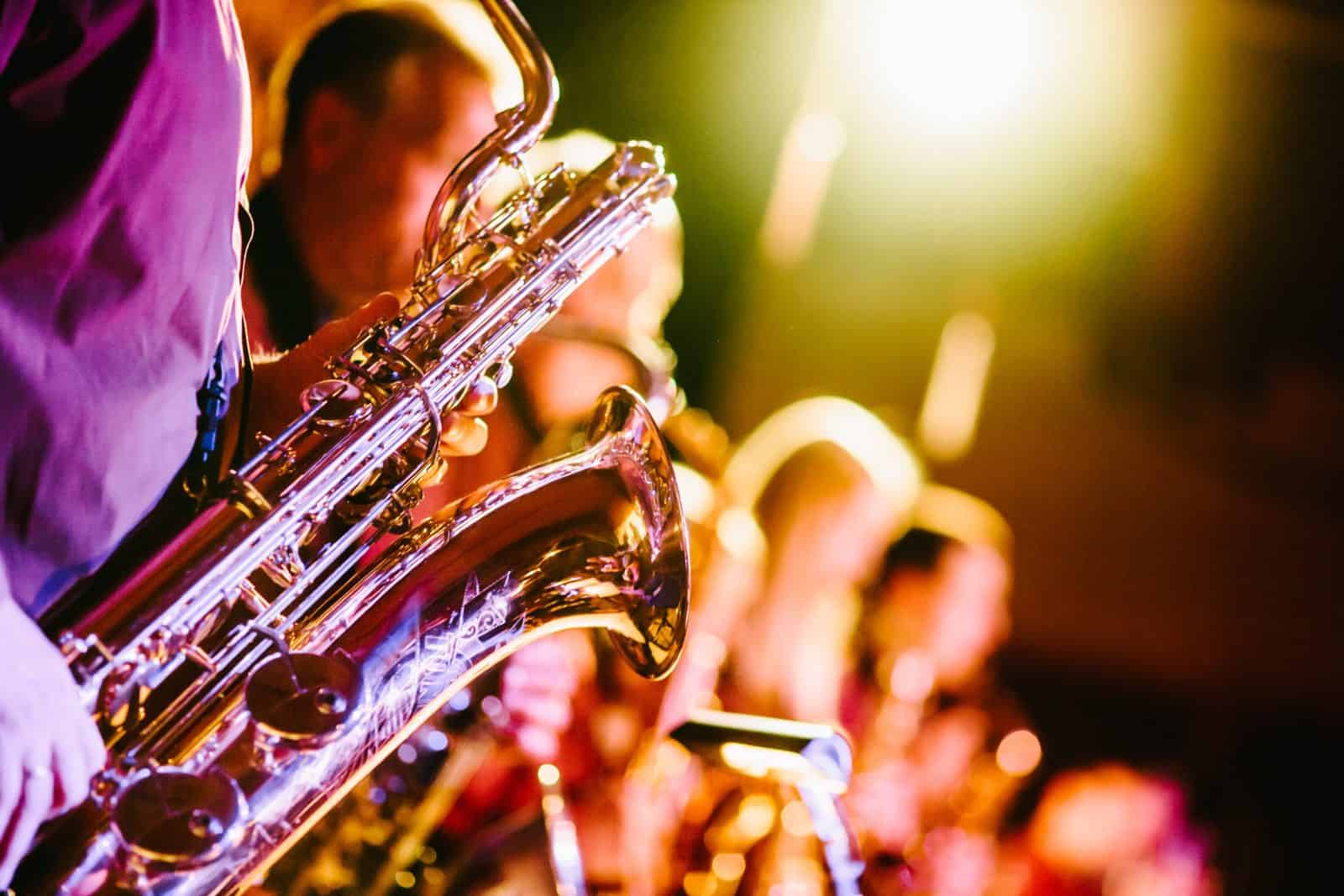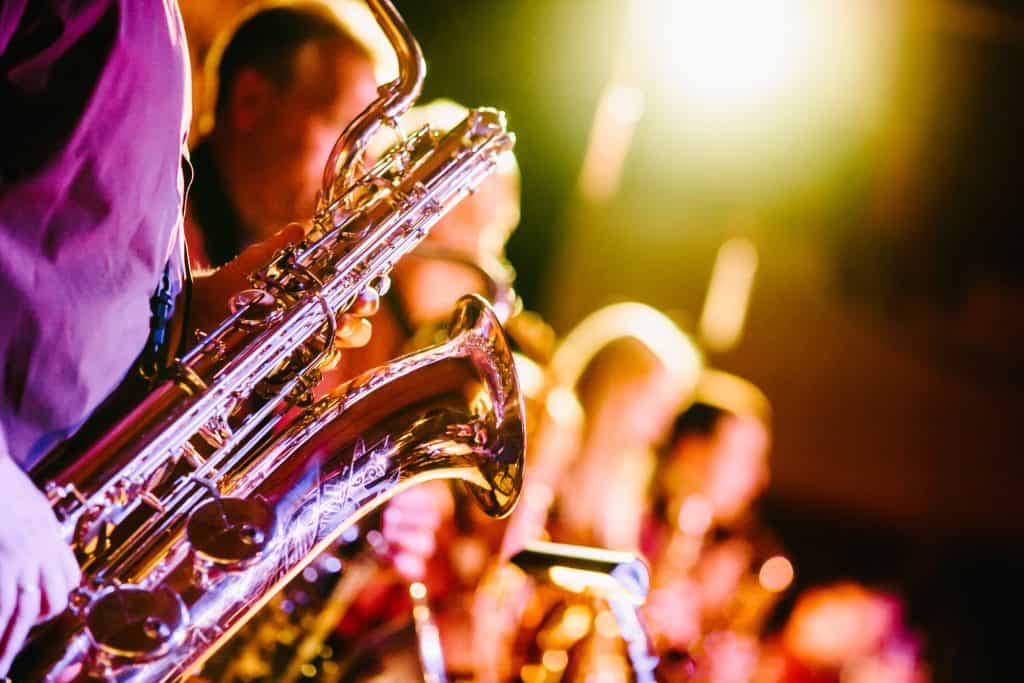 Tramjazz
When it comes to unique jazz club experiences, it is hard to beat Tramjazz in Rome. Instead of a traditional venue, Tramjazz is based in a vintage cable car that moves through the city (and even makes a stop in front of the Colosseum) during twice-weekly performances. Along with great music, you can also enjoy a fantastic meal from the onboard restaurant, which serves traditional dishes. The experience is equal parts cozy and decadent, making it a must for every jazz enthusiasts bucket list.
Bimhuis
Bimhuis is a modern architectural marvel. The mainly glass and iron building sides along a river in Amsterdam, offering exceptional views. However, the acoustics are also stellar, and the amphitheater-style seating ensures everyone is able to fully enjoy the experience, both from a hearing and visual perspective.
Green Mill Cocktail Lounge
The Green Mill Cocktail Lounge in Chicago has been around for over a century and even served as a speakeasy during the 1920s. Live music has been at the core of the Green Mill Cocktail Lounge since it opened in 1907, and many flock to this venue. In order to ensure the performance is always the focus, cell phones are not allowed.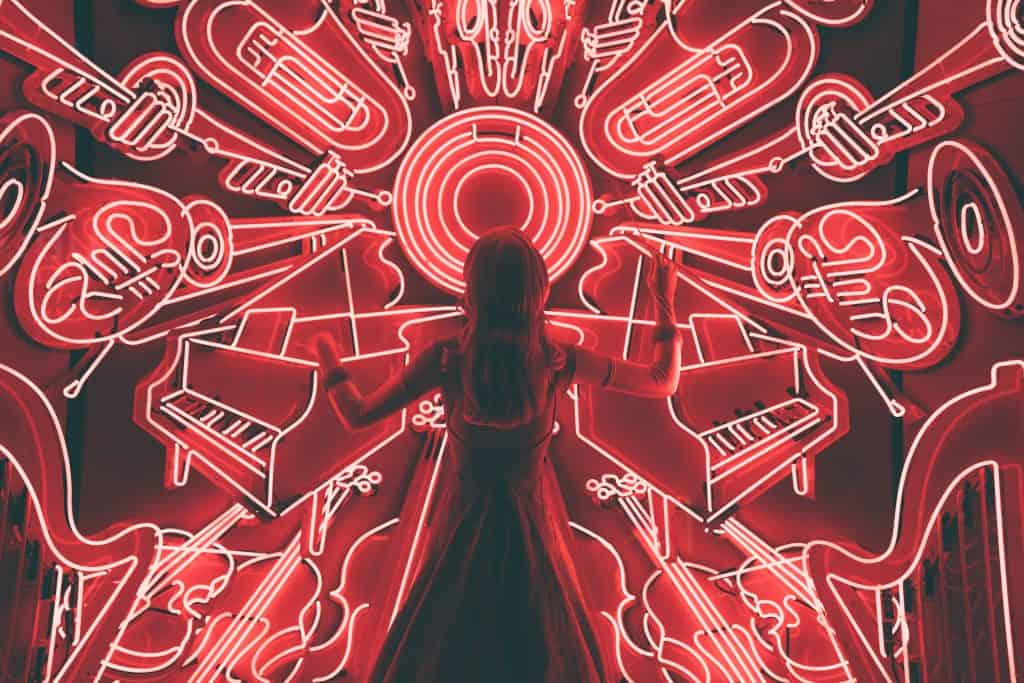 Spotted Cat
When people think of jazz cities, New Orleans inevitably comes to mind. The Spotted Cat is a favorite among locals, offering a mix of jazz, blues, and Latin music that you won't find anywhere else. Plus, the atmosphere is very high-energy, and the inexpensive drinks make it a more affordable option on a night out. Just keep in mind that the Spotted Cat doesn't take reservations, so you may need to arrive early, and they have a strict cash-only policy.
Village Vanguard
Many consider New York City a jazz mecca. But, if you want to have a truly exceptional experience, then don't settle for just any NYC jazz club. Instead, make a trip to Village Vanguard, a small basement venue brimming with history and an intimate atmosphere. Village Vanguard has been operating for over 80 years and has remained largely unchanged even as the decades ticked by.
Preservation Hall
If you want to experience the history of jazz in New Orleans, Preservation Hall is your ideal venue. Walking in gives you a chance to become steeped in the history of the musical genre, hearing live performances focused on the music of Louis Armstrong, Sidney Bechet, Jelly Roll Morton, and other classic examples of the New Orleans jazz scene.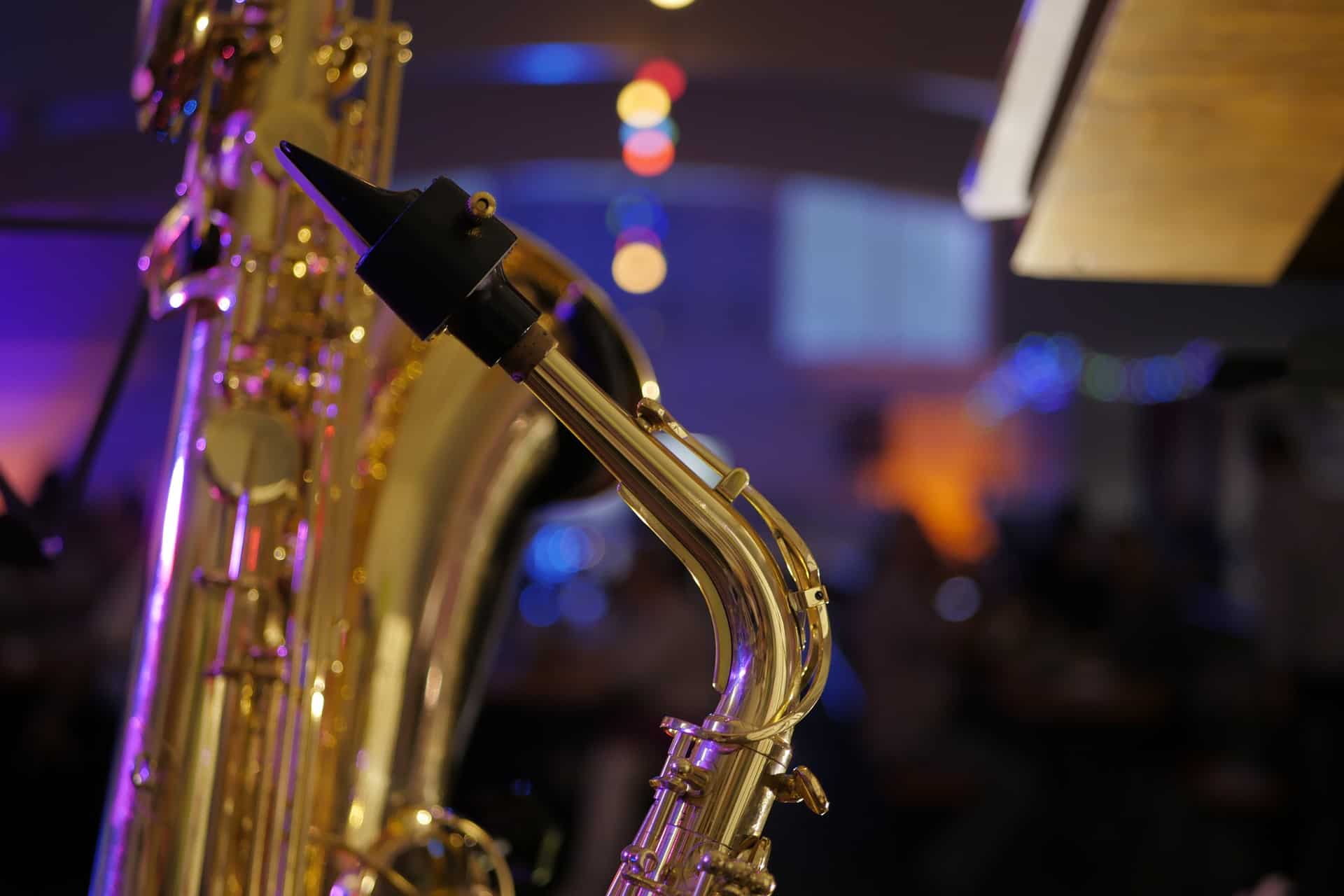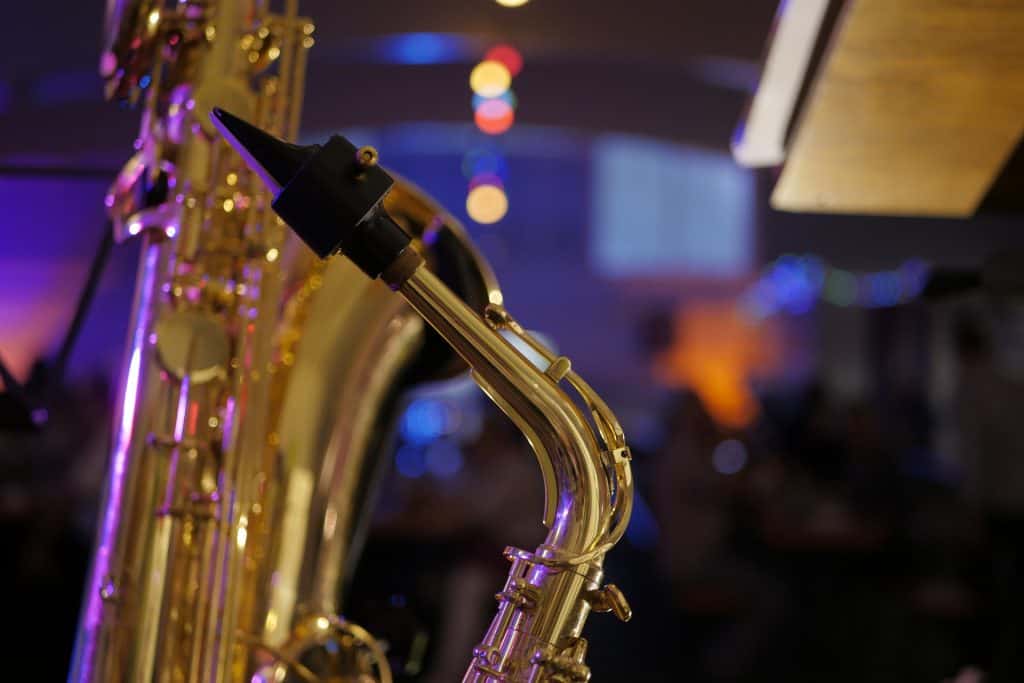 Blue Note
Tokyo's Blue Note – part of a New York-based jazz club franchise – is a sleek and sophisticated venue that feels incredibly high-end and luxurious. Performers often include the whos-who of American jazz as well as a mix of local talent, including Toshiko Akiyoshi. When it comes to the updated urban jazz experience, Blue Note is a must-see.
SFJAZZ Center
The SFJAZZ Center was the first free-standing building in the entire United States to be dedicated solely to the performance and teaching of jazz. Over the course of the year, 300 performances happen at this venue, offering something for every kind of jazz aficionado. Plus, SFJAZZ does more than offer up great music; they also have a community outreach program that helps high schoolers learn the value of community involvement.
Stampen Jazz Bar
Located in Stockholm, Stampen Jazz Bar is an incredibly unique venue. From the ceilings dangle everything a quintessential original jazzman may have owned, ranging from trombones to bicycles to sneakers. Plus, you can enjoy specialty ales while listening to some of the greatest European jazz performers, all while being nestled into a crowd of fellow jazz fans.
Ultimately, all of the jazz clubs above are worth visiting, especially if you are a genuine fan of the musical genre. Each one offers something different but is equally meaningful, ensuring you have the best jazz experience possible whenever you decide to stop by.