The women of jazz played a significant role in the development of the genre since the early days of its emergence. However, many female contributors to jazz are incidentally overlooked, even though their influence on jazz was significant.
Without women in jazz, the genre may have taken a different shape, leaving us without some of the sounds we appreciate today. Here's a look at the women of jazz, including some of the most influential contributors, and how women reshaped the jazz world during its earliest days.
The Women of Jazz
While some of the women of jazz are broadly considered household names, other major contributors aren't well known by the public at large. However, their contributions and influence on jazz are incredibly noteworthy and deserving of far more recognition than they potentially receive.
Here's a look at some of the most influential female instrumentalists, singers, and composers during the evolution of the jazz scene, including some household names and some lesser-known musicians.
Ella Fitzgerald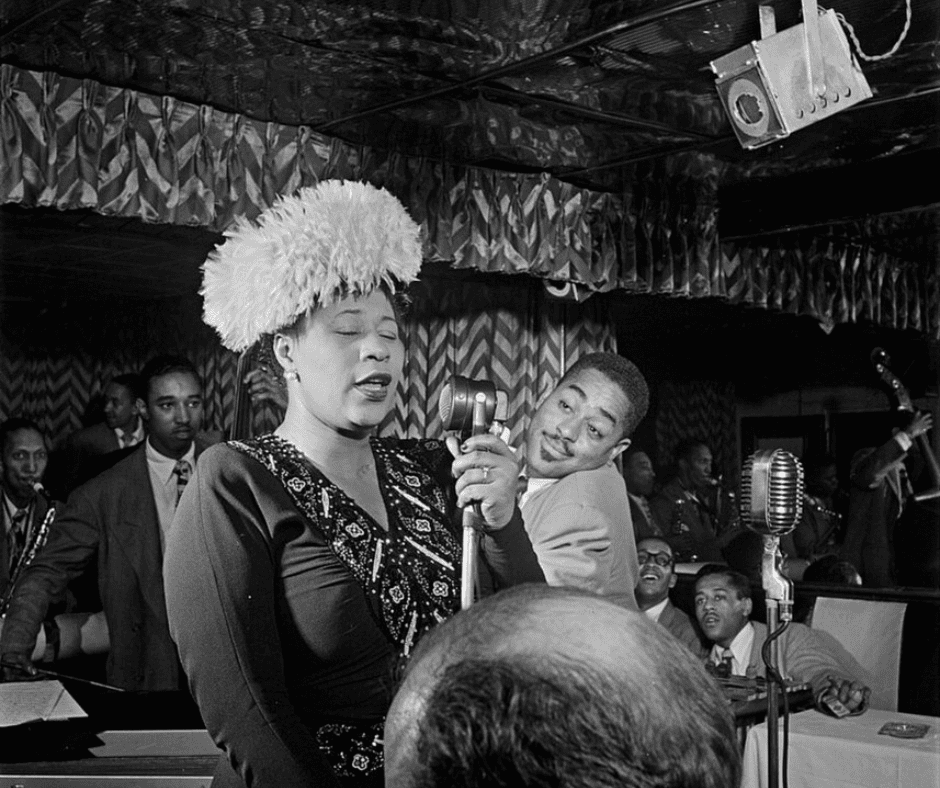 Among female jazz singers, Ella Fitzgerald is considered one of the greatest of all time. With 13 Grammies to her name and over 40 million album sales, she was one of the most popular female jazz artists in history by a significant margin.
Ella Fitzgerald was an exceptional vocal talent with a timeless quality that broadened her appeal. Along with a sultry tone, she could mimic orchestral instruments, giving her a unique creative edge. In time, she also mastered scat, ultimately taking it to new places.
As her career unfolded, Ella Fitzgerald wasn't limited to the stage. She made appearances on popular television variety shows, becoming a favorite guest of Ed Sullivan, Andy Williams, Dean Martin, and more.
During her career, Ella Fitzgerald recorded more than 200 albums. Ultimately, jazz wouldn't be the same without her, and she'll likely be considered one of the greats until the end of time.
Mary Lou Williams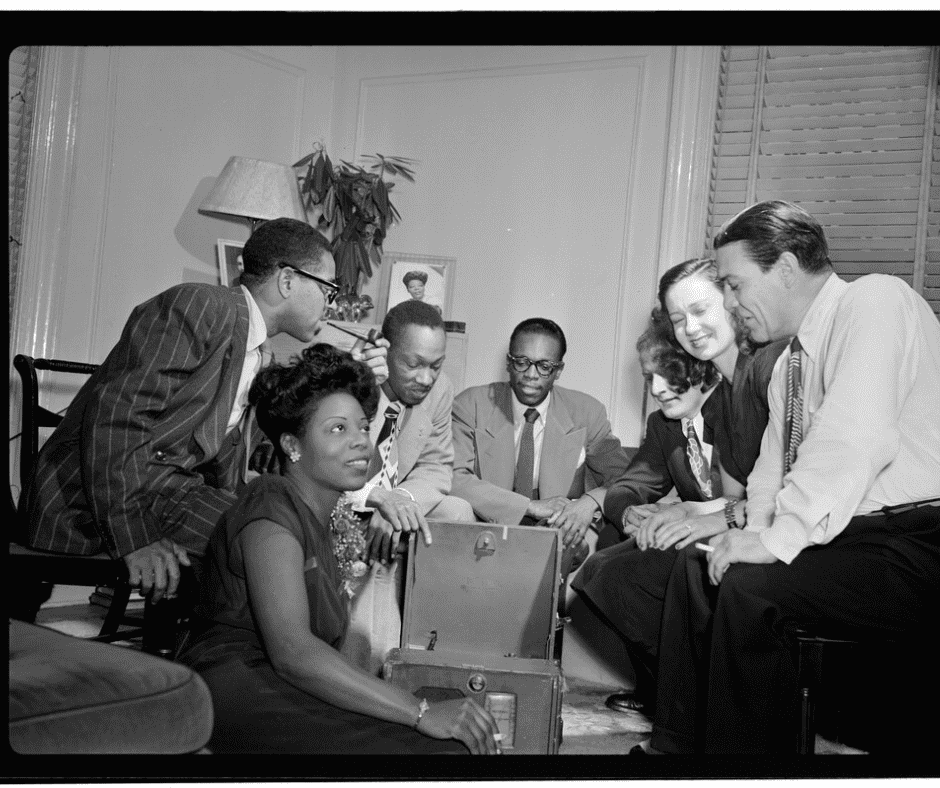 Pianist and composer Mary Lou Williams is widely viewed as one of the first women to have success as a jazz musician. Her career began when she was just 12 in 1922, and she played with Duke Ellington and the Washingtonians at the age of 15. By 1925, she joined a band led by John Williams, a saxophonist, who she later married.
Along with writing hundreds of arrangements, Mary Lou Williams recorded over 100 records. She worked with the likes of Duke Ellington and Benny Goodman, both big influencers of the genre during the early years. Plus, she earned the nickname "The First Lady of the Jazz Keyboard," a nod to her unique skill and incredible sound.
Billie Holiday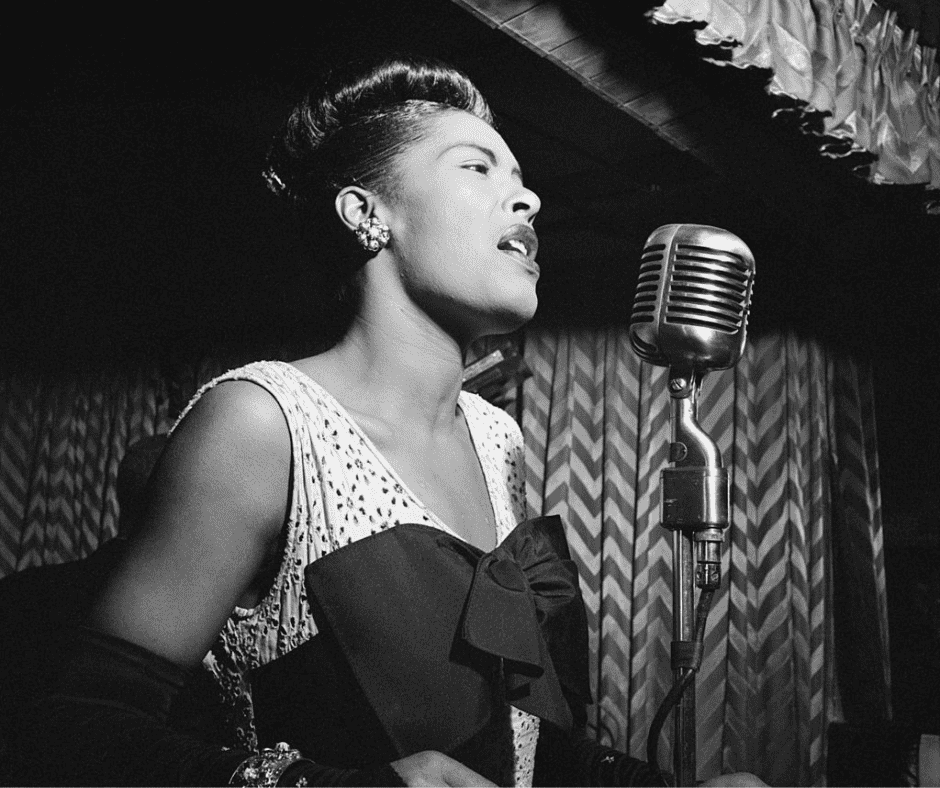 Billie Holiday is largely considered a jazz singer of great renown and one of the most influential jazz singers to ever emerge within the genre. Also known as Lady Day, she began performing in clubs during the 1930s, ultimately getting discovered by producer John Hammond when she was just 18. He paved the road for her career, connecting her with Benny Goodman.
Billie Holiday had a highly expressive and melancholy-tinged vocal quality, along with distinct phrasing. She sang on tracks featuring music from many greats, including Teddy Wilson and Duke Ellington, during her career.
In time, Billie Holiday struck out on her own, creating songs like "Strange Fruit" and "God Bless the Child," both of which are considered some of her most iconic works. She also frequently sang songs about troubled relationships, many of which resonated with the masses.
Bessie Smith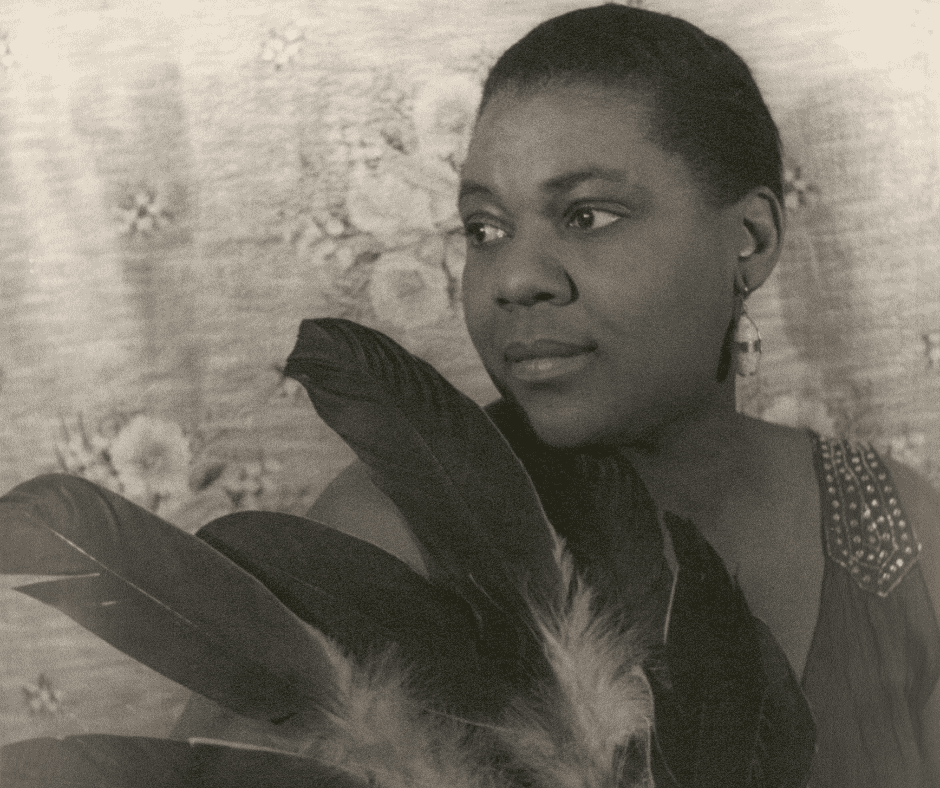 A blues and jazz vocalist Bessie Smith was a powerhouse with a soulful quality, leading many to consider her the "Empress of the Blues." "Downhearted Blues," a highly popular track she recorded with Columbia Records, sold approximately 800,000 copies, which put her in the spotlight.
While much of her music falls in the blues genre, she often explored other sounds, including jazz and swing. Bessie Smith collaborated with Louis Armstrong on multiple tracks, including "I Ain't Gonna Play No Second Fiddle" and "Cold in Hand Blues."
As the 1920s came to a close, Bessie Smith was the top-earning black performer of the day. Her unique sound continues to captivate even now, easily qualifying her as a legend.
Lil Hardin Armstrong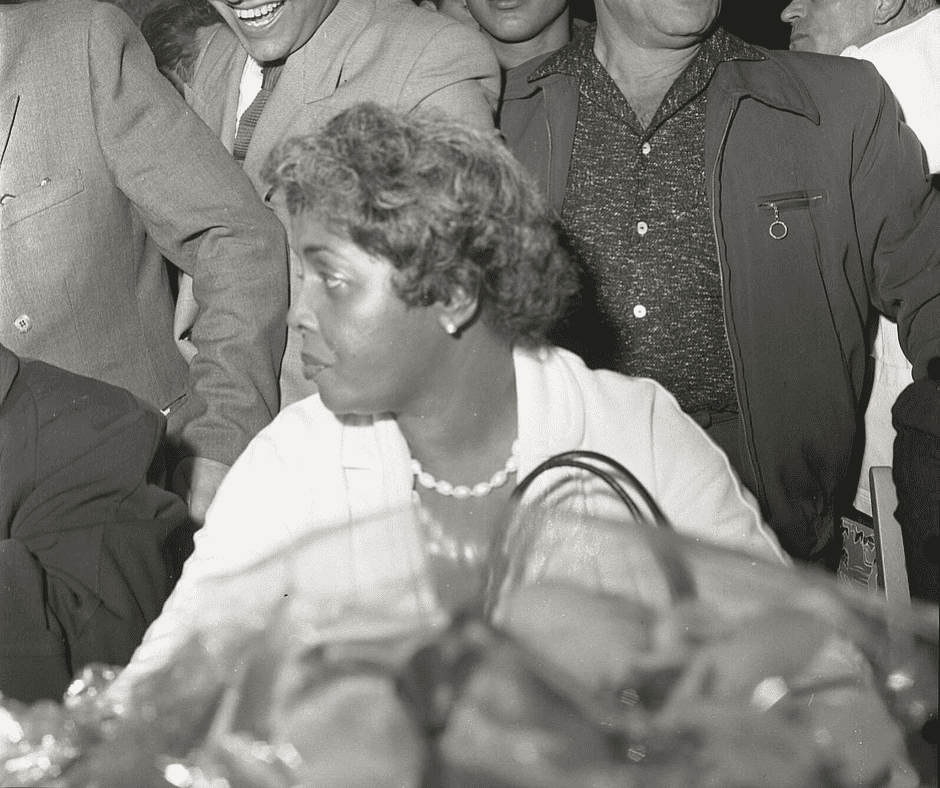 Lil Hardin Armstrong –also known as Hot Miss Lil – was a jazz pianist, composer, and bandleader. During the early days of jazz, she was easily one of the most prominent female forces. Along with propelling her own career forward, she had a significant impact on the career of her husband, famed musician Louis Armstrong.
Along with writing songs and performing with her husband, Lil Hardin Armstrong was also his manager. Additionally, she played on many early jazz recordings, giving tracks her unique flare.
Carmen McRae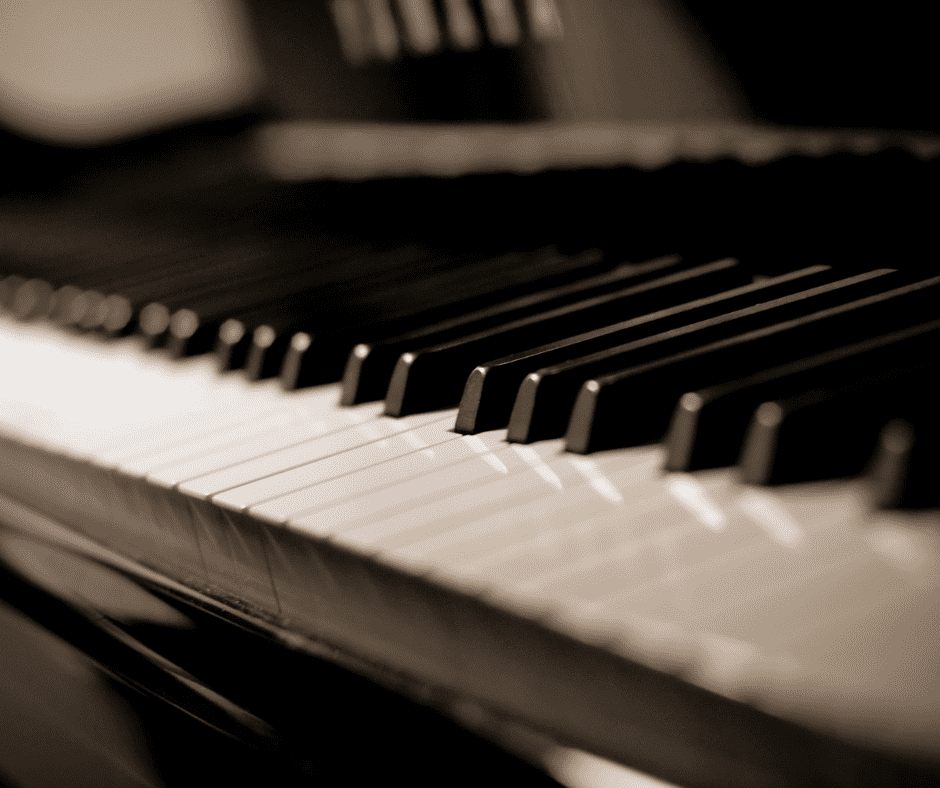 One of the most influential jazz vocalists during the early days of the genre, Carmen McRae had a tender and warm quality that deepened the meaning behind any lyrics she sang. Also an accomplished pianist, Carmen McRae often accompanied herself during the early part of her career. She sang alongside renowned performers and bands like Count Basie, Benny Carter, and Mercer Ellington.
One of her most notable recordings included her work with Louis Armstrong on The Real Ambassadors. Carmen McRae also made many television and film appearances, including a performance in Roots: The Next Generation.
Blanche Calloway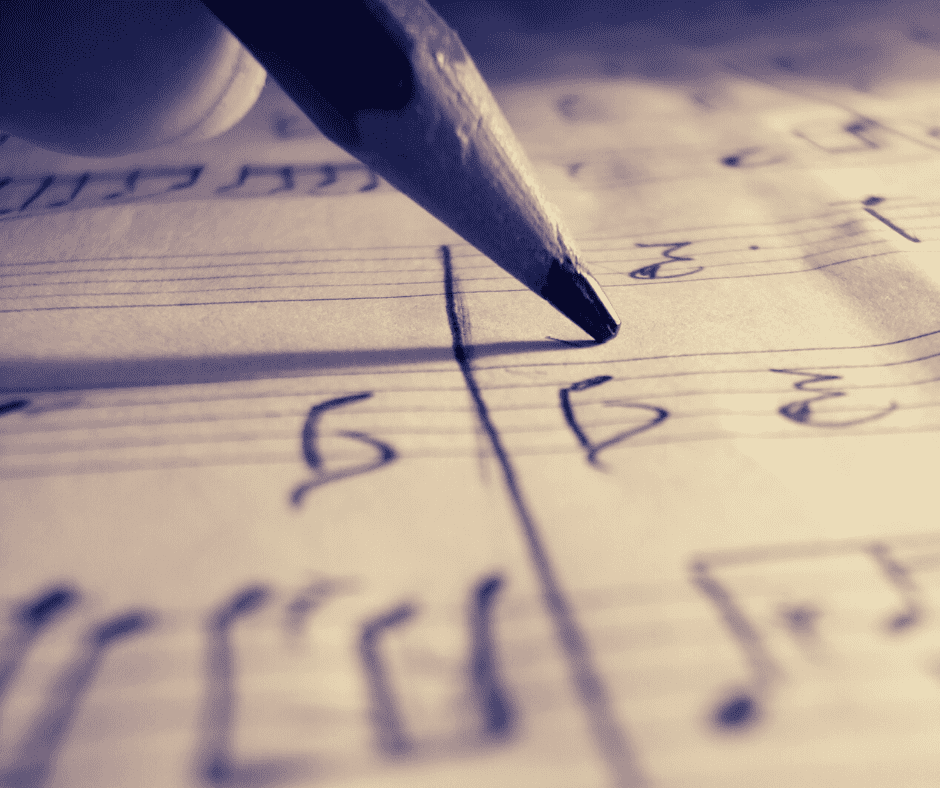 A vocalist, composer, and bandleader, Blanche Calloway made her mark on the jazz genre. Additionally, she's broadly recognized as the first black female leader of a successful, otherwise all-male jazz orchestra that operated under her own name.
Along with her Joy Boys, Blanche Calloway had a strong career during the 1930s, and her fame only continued to grow. In 1931, a reviewer of her work considered her one of the most progressive performers in the music space. While her orchestra disbanded in 1938, the mark she made was undeniable. She also spent time in an all-female band for a short period during World War II before retiring from performing in 1944.
FAQs About the Women of Jazz
Who Is the Most Famous Female Jazz Singer?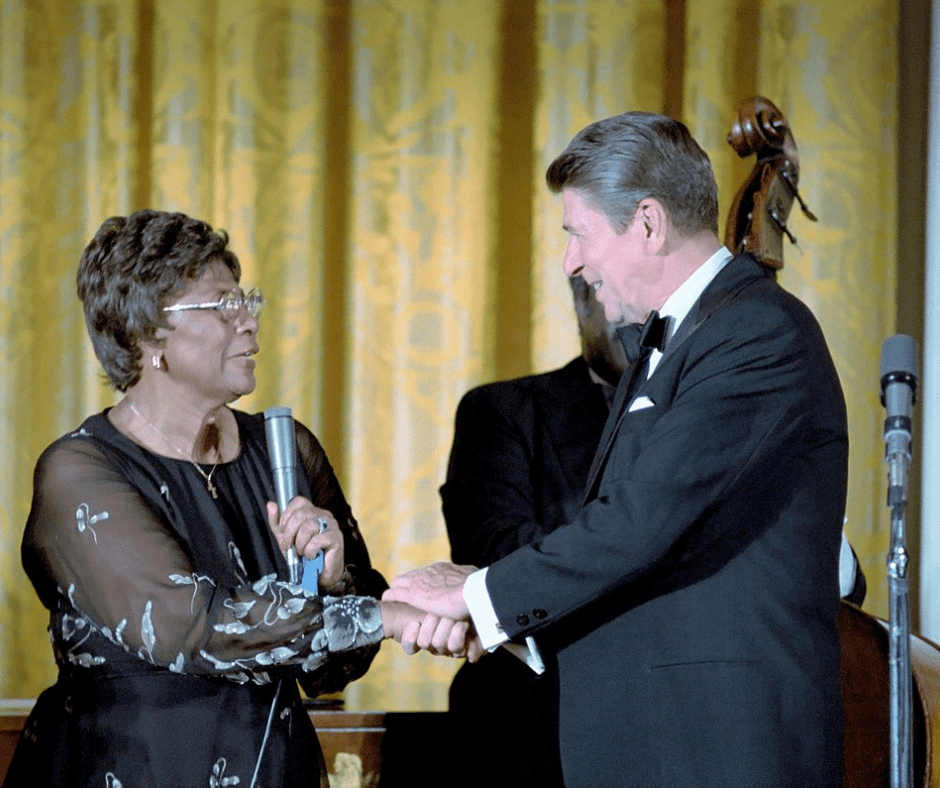 Generally speaking, Ella Fitzgerald is potentially the most famous female jazz singer of all time. She's often referred to as the "Queen of Jazz" and the "First Lady of Song," both nods to her exceptional talent and overall appeal as a singer.
After the emergence of the Verve record label, which was created specifically to showcase her, Ella Fitzgerald experienced success far beyond her earlier days. It gave her the room to genuinely share her talent with less restriction, allowing Ella Fitzgerald to truly emerge as a great.
However, it's critical not to overlook other exceptional names in the genre. Billie Holiday had a soulful quality and unique way of communicating through music that allowed her to stand out dramatically. There was also an autobiographical tinge to her music, which let others easily connect to her songs, giving her a unique place in jazz history.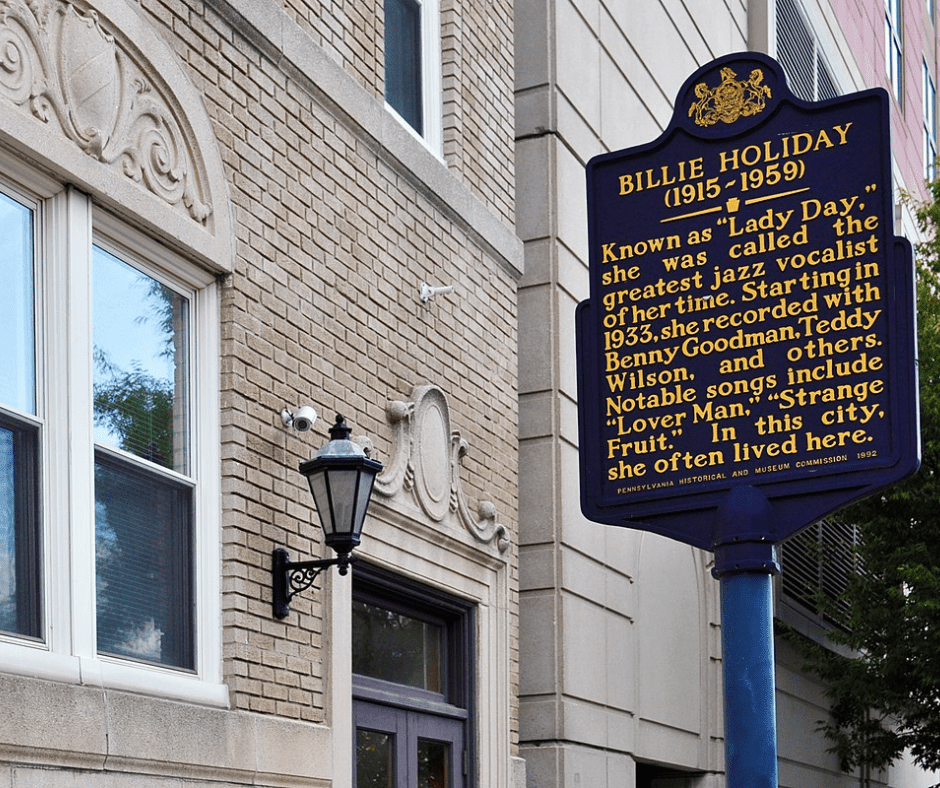 What Was It Like for Women in Jazz?
Many women in jazz faced a wide array of challenges, particularly during the genre's early years. Sexism and discrimination were an issue, and many women who were poised to make their mark on jazz saw their careers grind to a halt as a result.
One prime example of what women encountered, as discussed by KQED, was a 1938 editorial that appeared in Downbeat magazine. The piece was titled "Why Women Musicians Are Inferior," and referred to women as the "weaker sex" and suggested they weren't "born capable" of producing great music.
Of course, that's just a single example of what female jazz singers, instrumentalists, and composers battled against. There was a notion that women in jazz didn't measure up. While some exceptions were seemingly made for singers and pianists, players of other instruments and composers faced extreme challenges when it came to making their way into bands and securing other opportunities.
Ultimately, saying the road was difficult is a massive understatement, and a slew of talented female musicians likely never got the shot they deserved. While the landscape has since changed, this essentially means the genre isn't precisely what it could have been if women didn't face the challenges they did when jazz emerged, making it a critical point to ponder.
Who Was the First Female Jazz Pianist?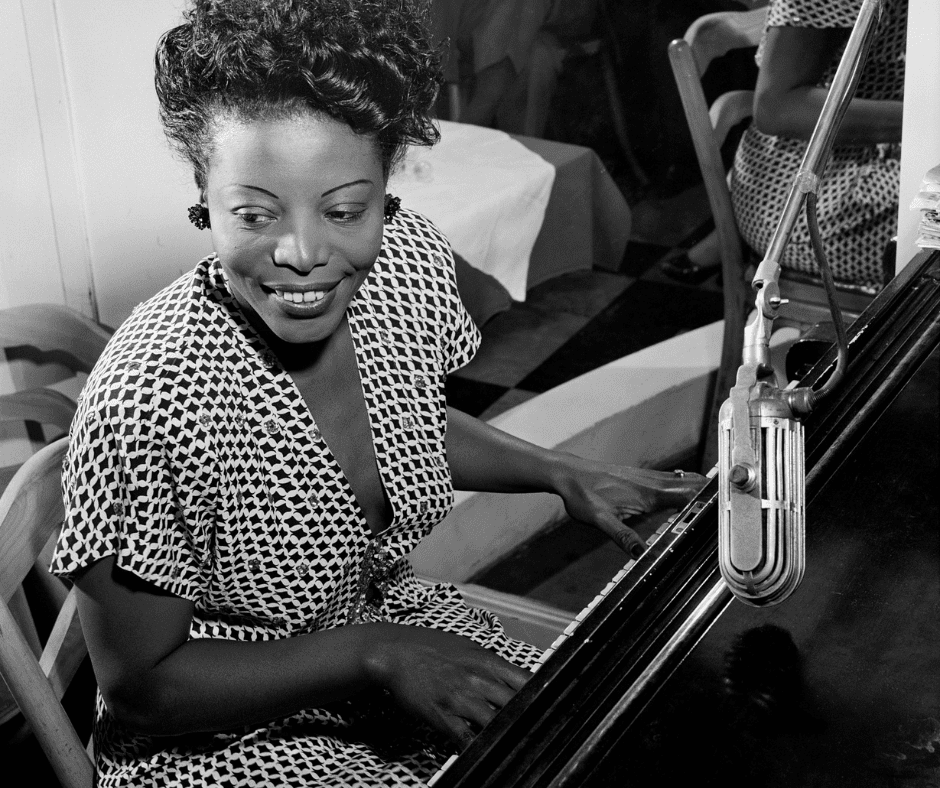 Overall, it's challenging to determine precisely who the first female jazz pianist was, as not all of the women who contributed to the genre during the early days received the recognition they deserved. However, Mary Lou Williams is broadly considered one of the first, particularly when it came to achieving success as a musician in jazz. She began working professionally in 1922 and was only 12 at the time. Over the course of her career, she collaborated with many other greats, including Dizzy Gillespie, Jack Teagarden, and many more.
Additionally, Mary Lou Williams was one of just three women that appeared in A Great Day in Harlem, an iconic photograph taken by Art Kane. The other two women in the photo were Marian McPartland and Maxine Sullivan, a pianist and a vocalist, respectively.