Jazz is a worldwide phenomenon. When you want to experience an exceptional jazz performance or festival, there are plenty of cities on the table. Some feel like classic choices, while others seem a bit unexpected. But, nonetheless, they all have something to offer jazz lovers. If you want to experience the best of jazz, here are ten travel destinations that need to make it onto your list.
1. New Orleans
When you want to experience a rich and historic jazz scene firsthand, you can't beat the Big Easy. New Orleans is the birthplace of jazz, and it was the home of world-renown jazz performers like Sidney Bechet and Louis Armstrong.
Along with amazing venues like Preservation Hall in the French Quarter, you'll also find a range of smaller clubs that regularly feature live Jazz. Plus, each spring, New Orleans hosts Jazzfest, a seven-day event that draws in some of the genre's most legendary performers as well as a solid mix of impressive up-and-comers.
New Orleans is undoubtedly one of the must-see travel destinations for jazz lovers, so it should definitely have a place on your list.
2. Havana
Music is part of daily life in Cuba, and various genres are often combined with traditional Latin sounds to create invigorating pieces that keep energy levels high. In Havana, jazz is prominently featured in these unique fusions. Local bars and restaurants use it to entice locals and travelers to come inside. Street performers use trumpets and Spanish guitar to entertain passersby. Plus, the local culture is incredibly vibrant, making Havana an engaging destination filled fun and music.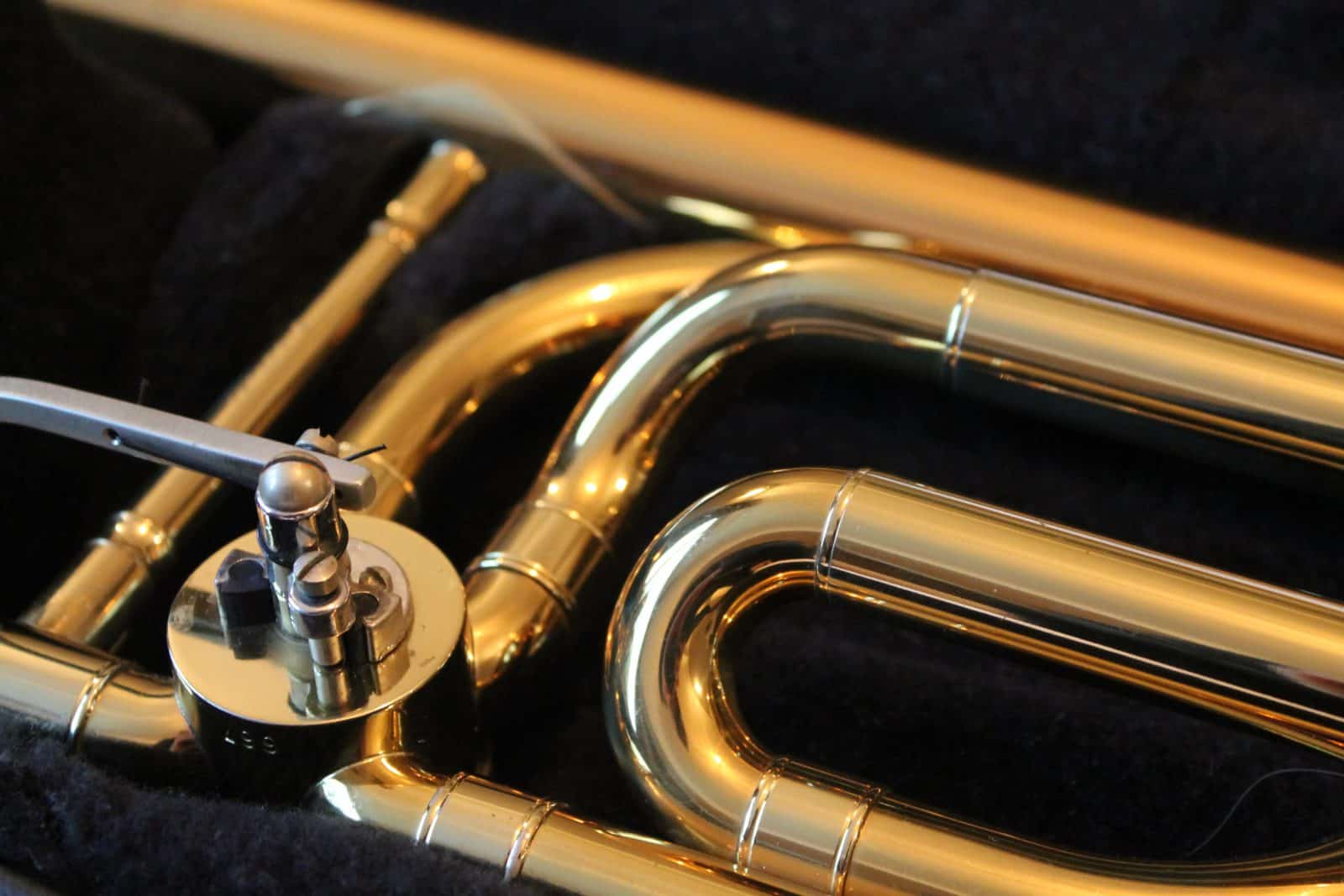 3. New York City
New York City has always had an influential music scene, and it played a big role in the world of jazz. Billie Holiday started out at Bill's Place, a quintessential venue in Harlem. Plus, the Blue Note in Greenwich Village has a storied jazz history. And you can't ignore the Village Vanguard, a jazz room that has hosted talents like Bill Evans, John Coltrane, and Sonny Rollins.
The city also hosts several jazz festivals. Winter Jazzfest is an exceptional event. Plus, Jazz at Lincoln Center is an experience unlike any other.
4. Paris
The jazz scene in Paris is worth experiencing first-hand. You'll find jazz bars scattered throughout the city, and clubs like Duc des Lombards have hosted some of the biggest names in jazz, including Kenny Barron and Ahmad Jamal.
Paris also embraces modern and avant-garde jazz sounds, so you might get to hear something that you wouldn't experience anywhere else. However, there are plenty of jazz clubs that focus on the classics, ensuring there's something for every kind of jazz-lover around.
5. Montreal
With a jazz history going back to the 1920s, Montreal landed on the jazz scene radar partially due to Prohibition. It was one of few cities where purchasing alcohol was allowed, causing people to come from near and far, establishing Montreal as a jazz center.
The city has maintained its vibrant jazz scene for nearly 100 years. Along with more clubs than one could ever hope to visit in a single trip to the city, Montreal also hosts the International Jazz Festival, one of the biggest and more famous events in the jazz world. The 10-day long summer event draws massive crowds, all hoping to hear some of the hundreds of musicians who come in to play.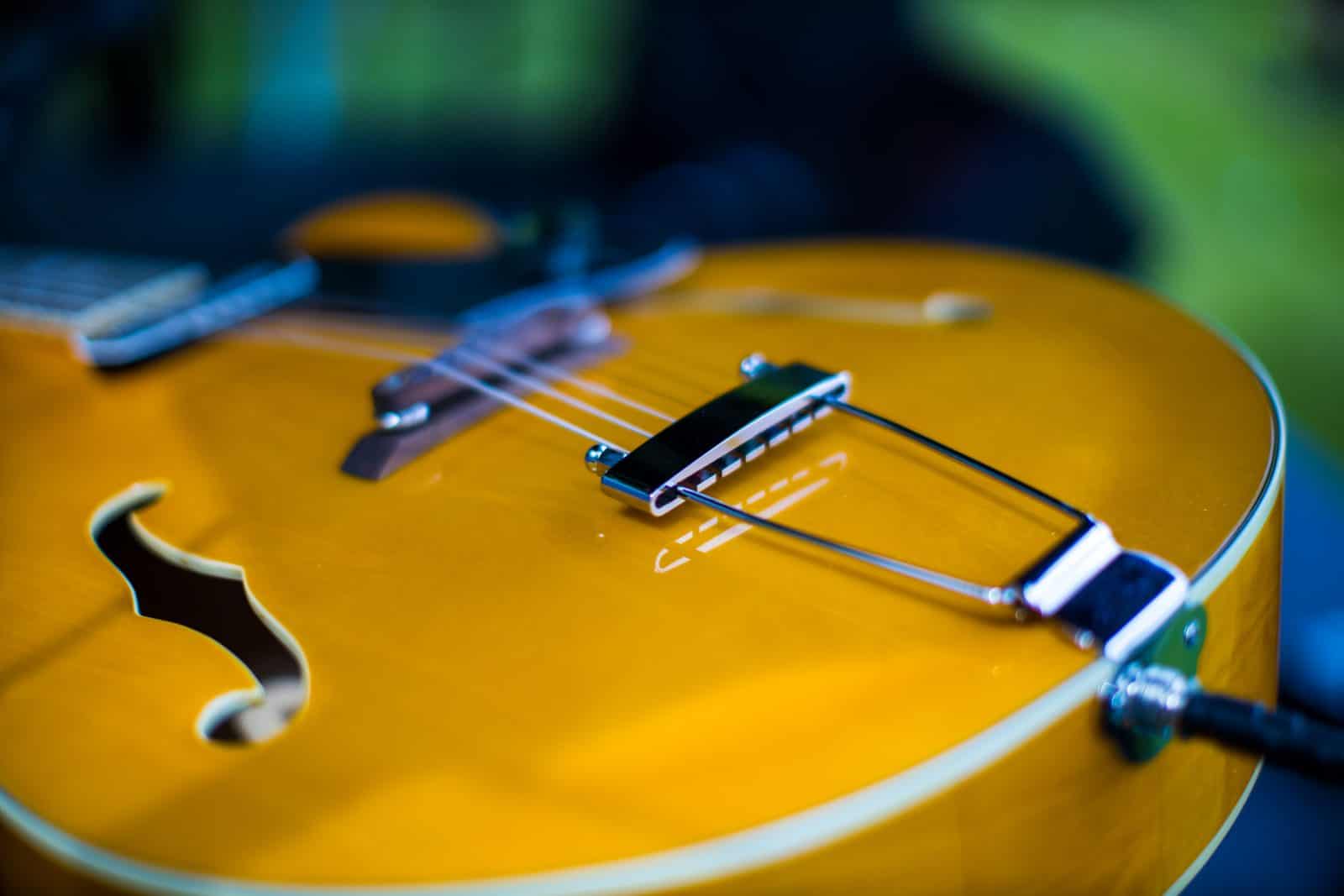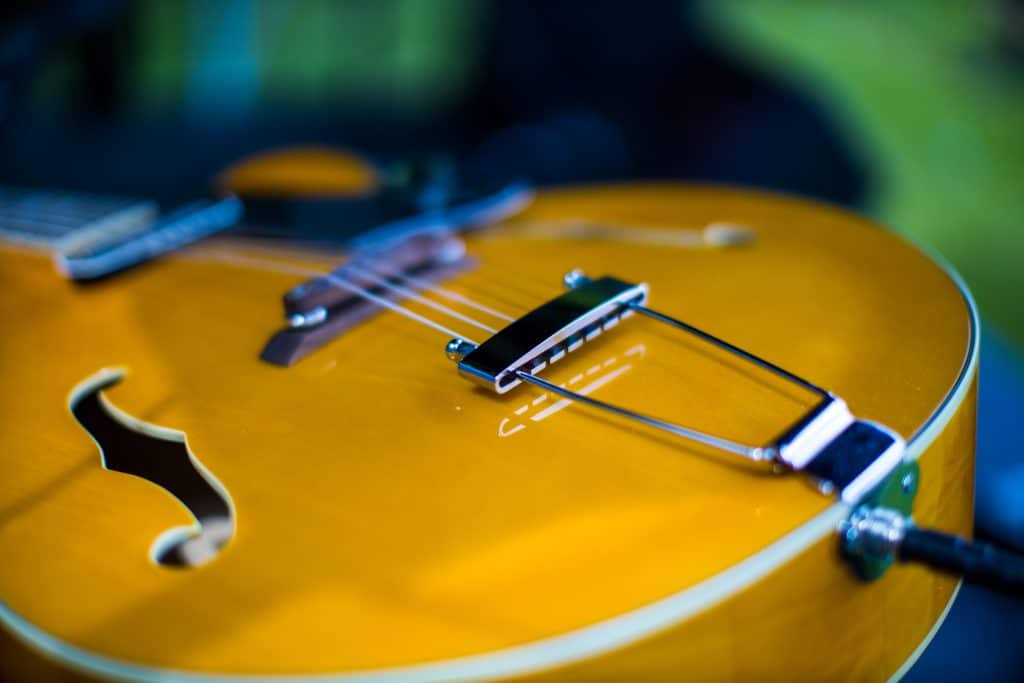 6. Cape Town
South Africa's capital city is an amazing jazz-centric destination. Each March, Cape Town hosts its International Jazz Festival, and even that is considered the fourth largest on the planet and the biggest on the continent.
Cape Town also has a range of popular, well-recognized jazz clubs. Along with The Piano Bar, you'll find Asoka and the West End Jazz club, all of which deserve a visit during your trip.
7. Amsterdam
If you are looking for a rich jazz culture, make sure that Amsterdam is on your itinerary. Along with being a stop on the North Sea Jazz Festival, the city regularly hosts jazz concerts, and there are numerous cafes and bars that focus on the genre.
Once there, make sure to head over to Bourbon Street Blues Café, which pays tribute to New Orleans. Since the venue has Blues Brothers figurines on the roof, it's pretty easy to spot.
8. Copenhagen
When it comes to summer jazz events, it's hard to beat Copenhagen. Starting the first Friday in July, the 10-day Copenhagen Jazz Festival hosts more than 1,000 concerts across over 100 venues. Internationally-renown jazz performers, local up-and-comers, and everything in between take part, making it an exceptionally varied event. Plus, many of the concerts are free, so it's excellent for budget-conscious travelers, too.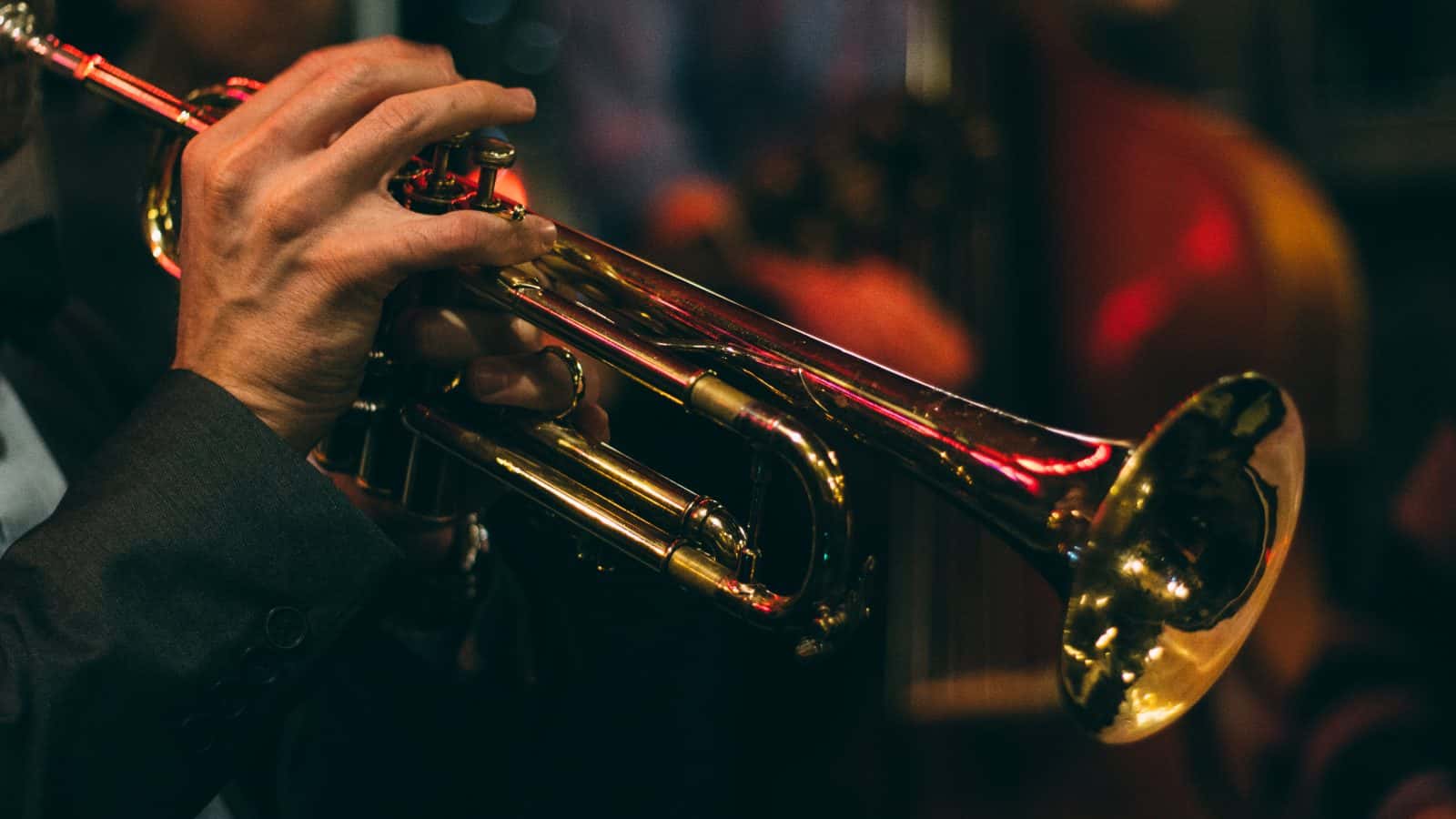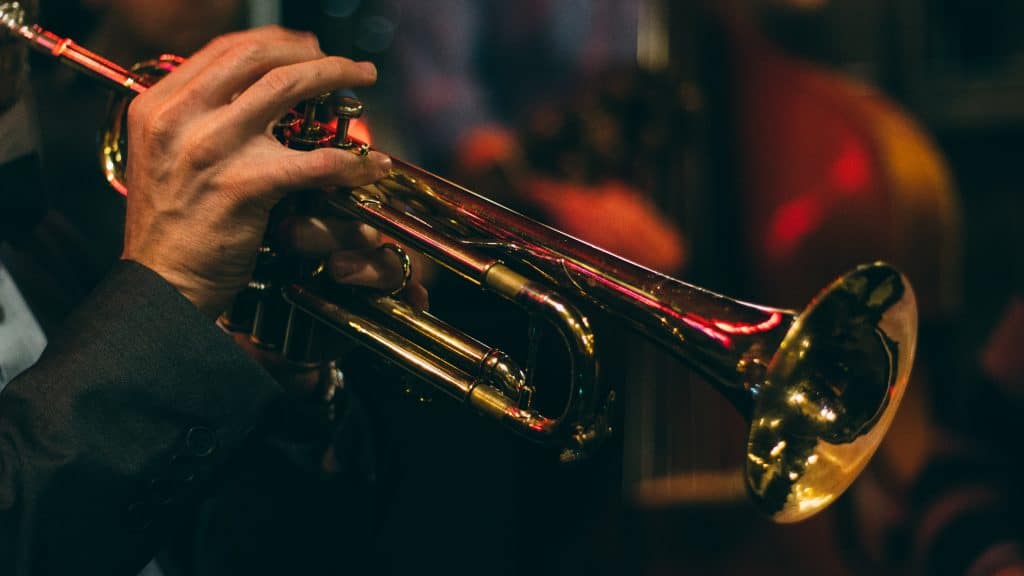 9. Jakarta
When it comes to live jazz, don't overlook Jakarta. The International Java Jazz Festival may be the largest gathering of jazz performers and jazz-lovers in the southern hemisphere. Thousands of artists arrive, offering up more than 100 shows during the event.
10. Kansas City
Kansas City loves jazz. Along with more than 20 venues featuring performances on a regular basis, the city is also home to the American Jazz Museum. The museum has permanent and rotating exhibits, as well as hosts concerts throughout the year, making it a great place to enjoy some music and dive into the genre's history.