The world of movies covers nearly any topic imaginable. When it comes to jazz at the cinema, you can find a range of intriguing documentaries, inspiring fictional tales, and anything in between. In some cases, jazz music takes center stage. In others, jazz is used to set a tone or to help define a character. Regardless of the degree of focus on the music, the end result is often incredibly moving, leading to a fantastic film experience.
Ultimately, there are a surprising number of incredible jazz films, whether you just want to watch a good film or you are a lover of jazz. If you want to explore jazz in the cinema, here are eight examples of jazz at the cinema that serve as excellent starting points.
8 Examples of Jazz at the Cinema
1. Jazz on a Summer's Day
Easily one of the best jazz films ever, Jazz on a Summer's Day is a documentary that chronicles the 1958 Newport Jazz Festival, drawing attention to one of the most intriguing periods in jazz history. Overall, the Newport Jazz Festival is considered iconic, with many live albums recorded during the event.
While the film only captures a small number of the musicians present that year, it does an excellent job of capturing the feel of the event. Concert footage is intermixed with shots of the crowd and the other features of the festival. When it comes to performances, you'll see segments featuring greats like Louis Armstrong, Thelonious Monk, and many others.
One benefit of seeing Jazz on a Summer's Day today is that a restored version is on the market. As a result, the video and audio quality is top-notch, making it even more enjoyable to watch this critically-acclaimed film.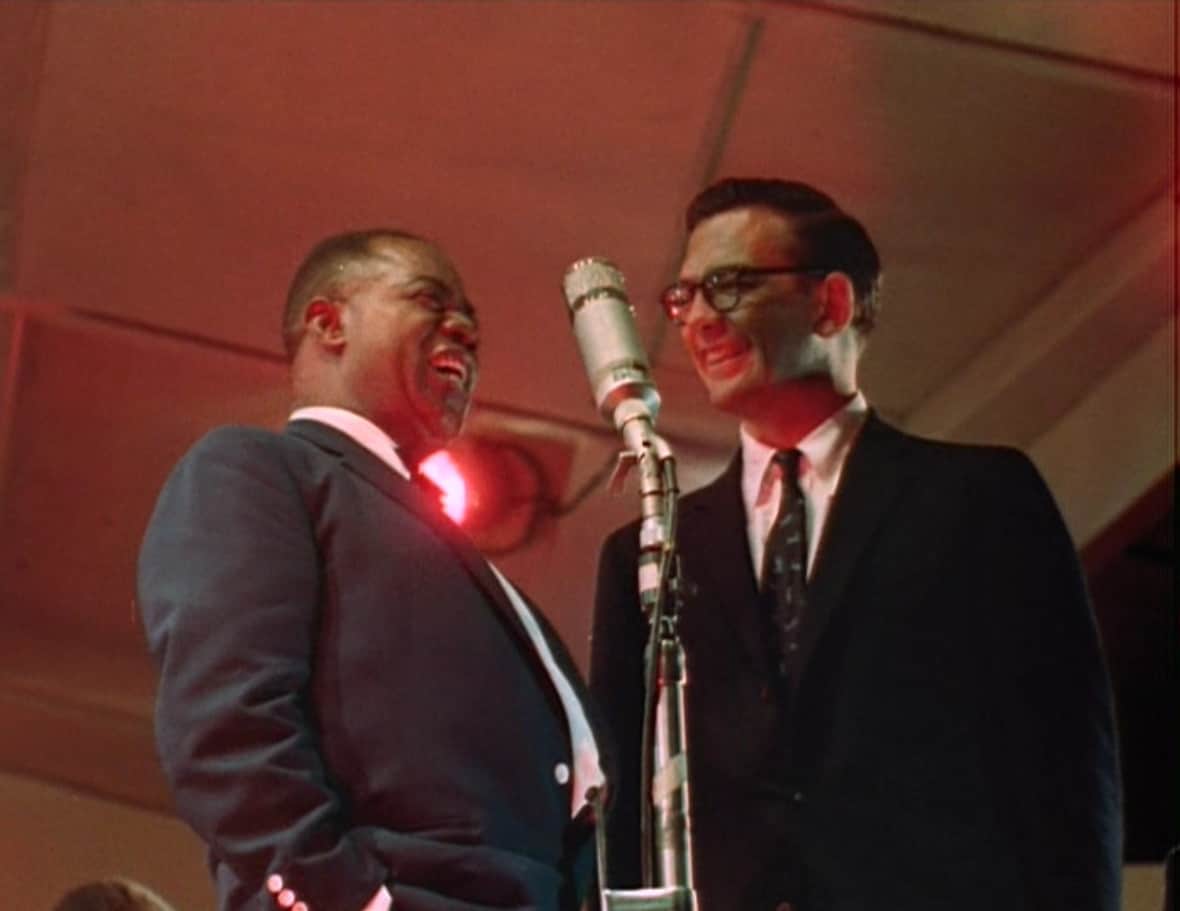 2. Bird
Often considered one of the best jazz movies of all time (winning an Academy Award for Best Sound), Bird is a biopic film released in 1988 that chronicles the life of Charlie "Bird" Parker, a jazz legend. The movie is directed and produced by Clint Eastwood and stars Forest Whitaker, who plays Charlie Parker in the movie. The film features various scenes depicting key moments in Parker's life, ranging from childhood to his passing at age 34.
The movie isn't entirely chronological, instead shifting a bit on occasion to show how various events tie together. In Bird, there's an exploration of Parker's relationships with others, including his connection to his wife and other jazz musicians, such as Dizzy Gillespie.
Whitaker's performance is nothing short of outstanding, particularly considering some of the harsher realities of Parker's life depicted in the film. There's also plenty of incredible music, which most consider vital for any biopic focused on a jazz legend. For his performance, Forest Whitaker won the Best Actor Award at the 1988 Cannes film festival.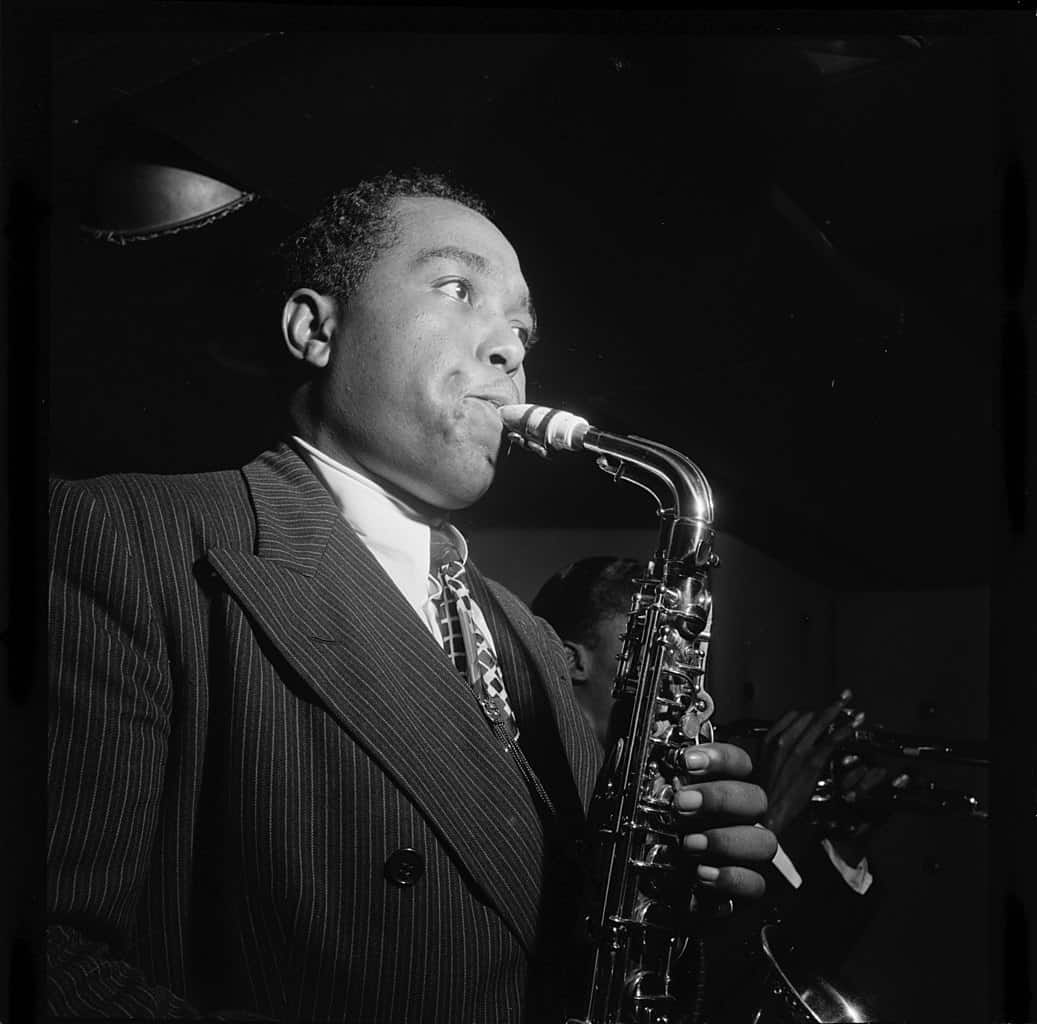 3. The Cotton Club
When it comes to jazz in the cinema, no list is complete without mentioning The Cotton Club, an incredible film by Francis Ford Coppola. It focuses on The Cotton Club, a Harlem jazz venue that's considered a quintessential part of the jazz scene in that area.
Coppola's film itself is a crime thriller, using the jazz scene in New York as a functional backdrop to the narrative. Starring Richard Gere and Gregory Hines, the rest of the cast is nothing short of outstanding in their roles.
While the story is a work of fiction and not all depictions within it are accurate for the time or are stylized, there are still many authentic aspects of jazz culture. Plus, jazz music does feature prominently in the movie, which adds an enjoyable element to anyone who appreciates the genre.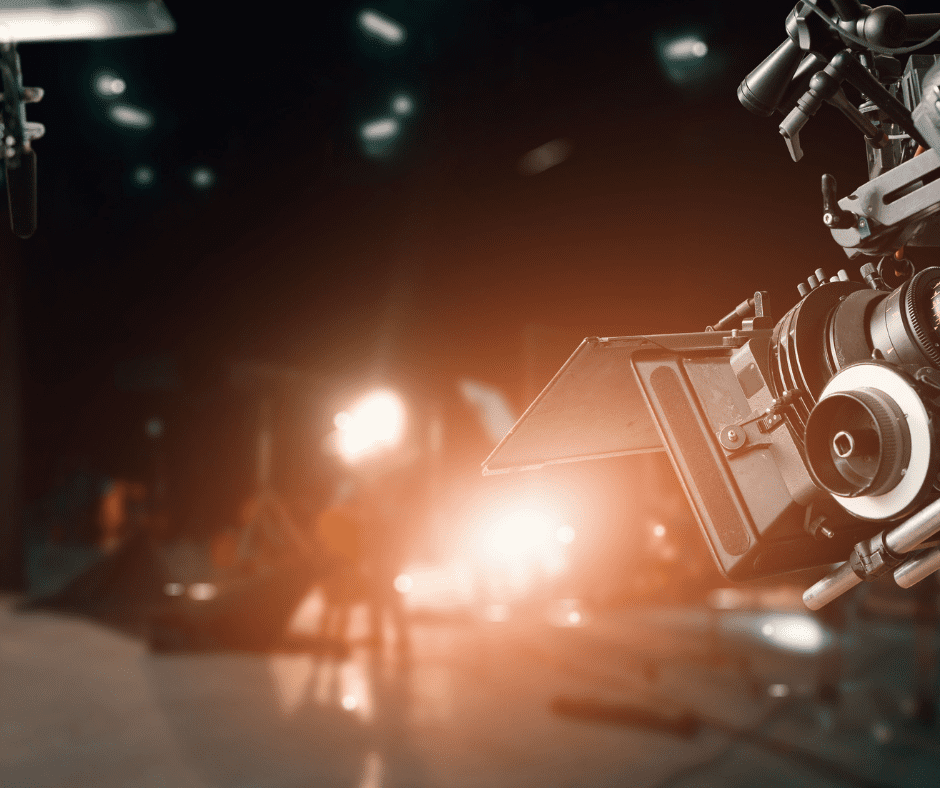 4. Soul
One of the more modern examples of jazz in the movies and a highly family-friendly film, Soul is an animated Pixar/Disney feature film that follows a New York jazz pianist who suddenly finds himself stuck between his life on Earth and the afterlife.
The main roles are voiced by acting greats Jamie Foxx and Tina Fey, and the supporting cast is exceptional at imbuing emotion and ensuring every character resonates with the audience. The narrative focuses on the concept of finding and following one's passions in life.
As one would expect, the movie features plenty of jazz music. The songs are used to convey feeling as the story unfolds, allowing it to almost serve as its own character. Overall, it's joyful, sorrowful, and nearly everything in between at some point in the film, but the ending ensures the emotional journey pays off.
5. Cabin in the Sky
Cabin in the Sky is a 1943 film featuring an all-black cast, and it's considered the most successful film featuring only black actors of its era. Originally a Broadway musical, the film adaptation features plenty of jazz.
While Ethel Waters, one of the stage performers, was also part of the movie, the film recasts many of the others. Eddie Anderson took on the role of "Little Joe," and Lena Horne played "Georgia Brown." Louis Armstrong also makes an appearance in a minor role. Duke Ellington is also part of the film and is part of one of the standout musical numbers.
As for the story, Cabin in the Sky is essentially a Faustian-style tale. After Little Joe is killed due to his gambling debts, he has an opportunity to save his soul before it's condemned. As a result, the film encompasses a range of emotions, from poignant to uplifting, making it an incredible journey.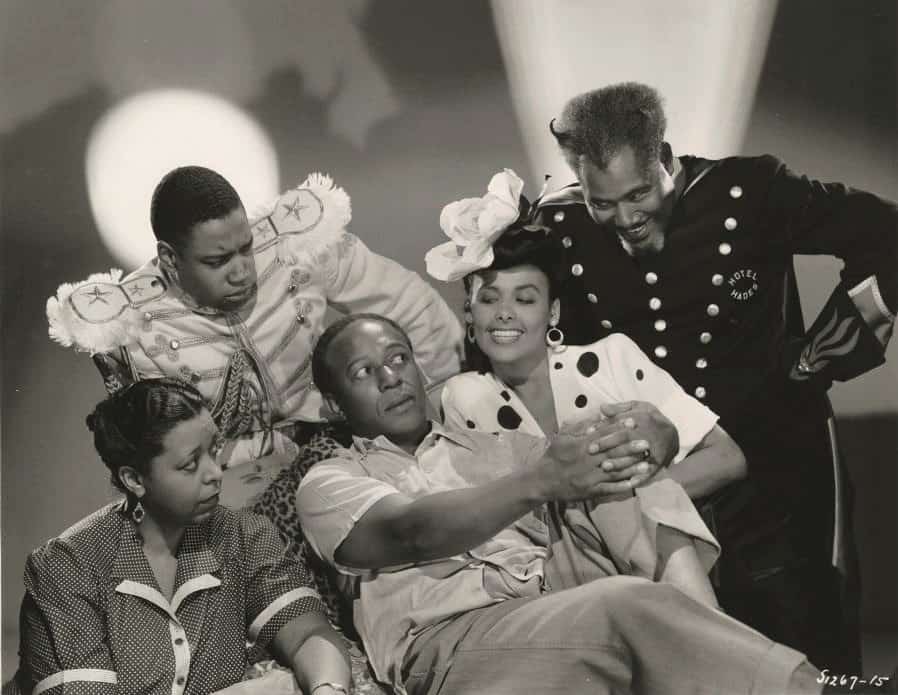 6. Thelonious Monk: Straight, No Chaser
Thelonious Monk: Straight, No Chaser is a documentary film about one of the greatest jazz musicians of all time. The movie features a mix of live performances and interviews with family members and friends, making it intriguing both musically and when it comes to learning about Monk as a person and artist.
One part of the film that generally stands out is the uniqueness of the footage. While there are wider shots of Monk and his band, you also see closeups of his hands on the piano. That makes it easier to appreciate his unconventional positioning and technique.
Additionally, Monk was known for being relatively reserved. The film, however, is a fairly intimate portrait, shining a brighter light on who he was as a person and artist.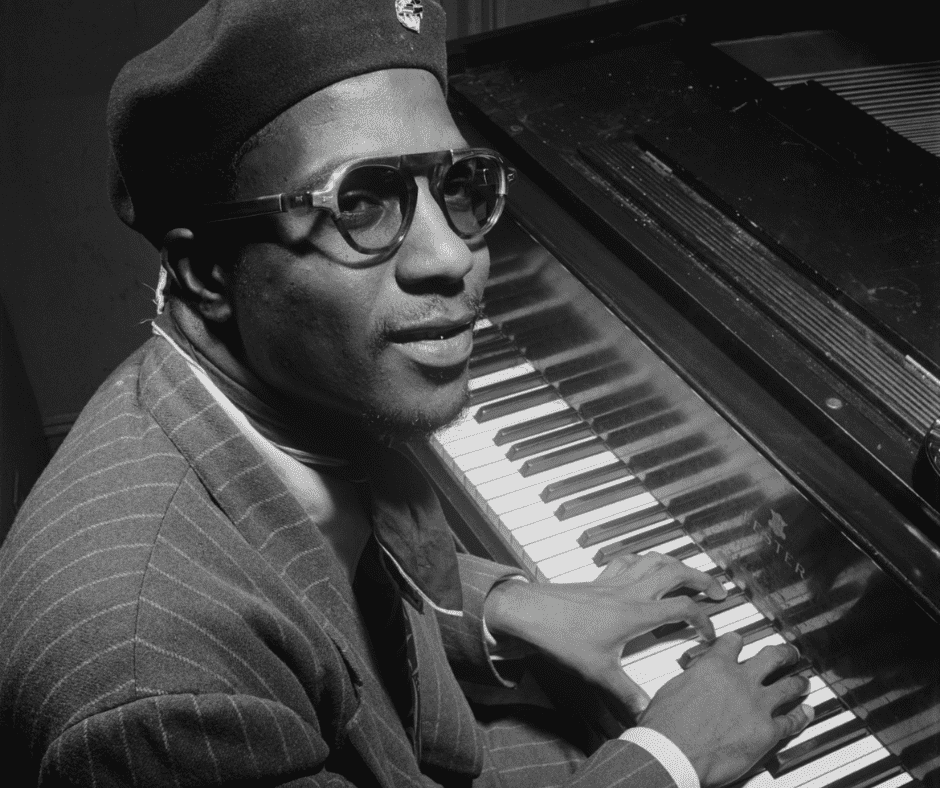 7. Miles Davis: The Birth of Cool
A more recent documentary chronicling the life of one of the most influential and widely recognized jazz musicians throughout the genre's history, Miles Davis: The Birth of Cool was released in 2019 to much critical acclaim. Along with photographs and film clips of Miles Davis, the movie includes interviews with a variety of people who knew him, as well as scholars who've studied him as an artist and a person.
Ultimately, the film is an excellent introduction to the artist for anyone interested in learning more about the jazz genre's greats. There is also archival footage that wasn't included in anything prior to the movie's release, as well as studio outtakes and not-widely-viewed photographs.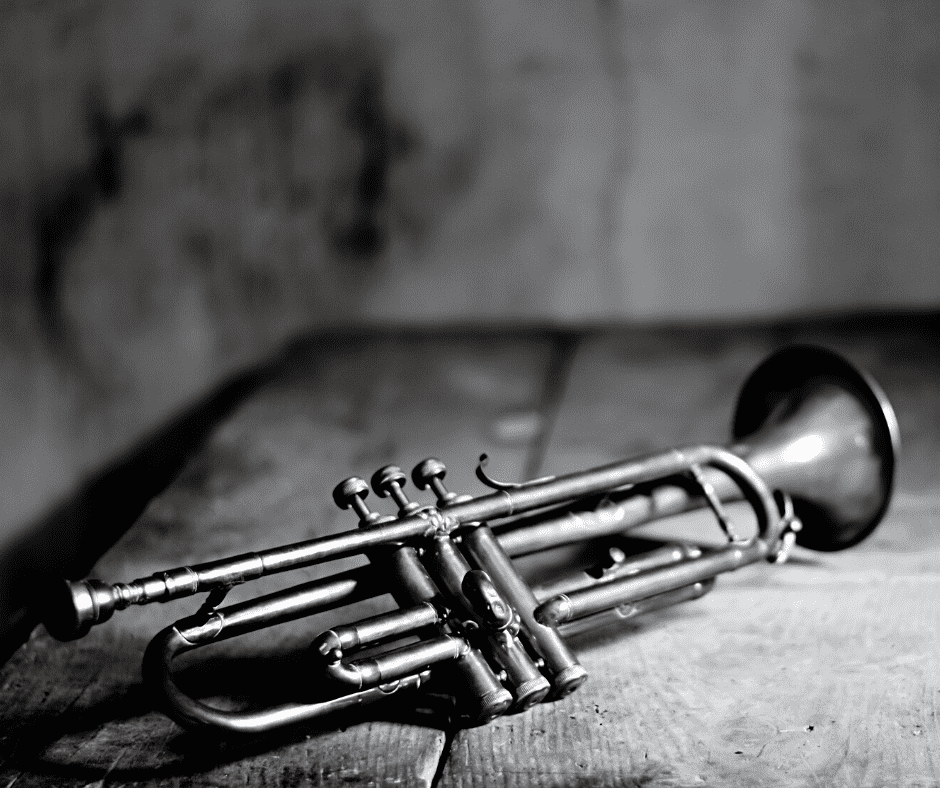 8. Passing Through
Another fictional film that focuses on a jazz musician, Passing Through features a compelling narrative, strong performances by the cast, and, of course, excellent music. The story focuses on the main character – Eddie Warmack, played by Nathaniel Taylor – attempting to regain his footing as a jazz performer after incarceration and focuses heavily on finding ways to avoid predatory practices in the music industry.
While the movie is outstanding, finding opportunities to see it is difficult. Filmmaker Larry Clark never intended for the film to have a home release, instead feeling that it should only be viewed in a movie theater. As a result, it doesn't typically make its way to streaming services or cable channels, and you won't see legitimate physical disks available on the market. However, special showings of the film do still occur.